Experience Lendz Wholesale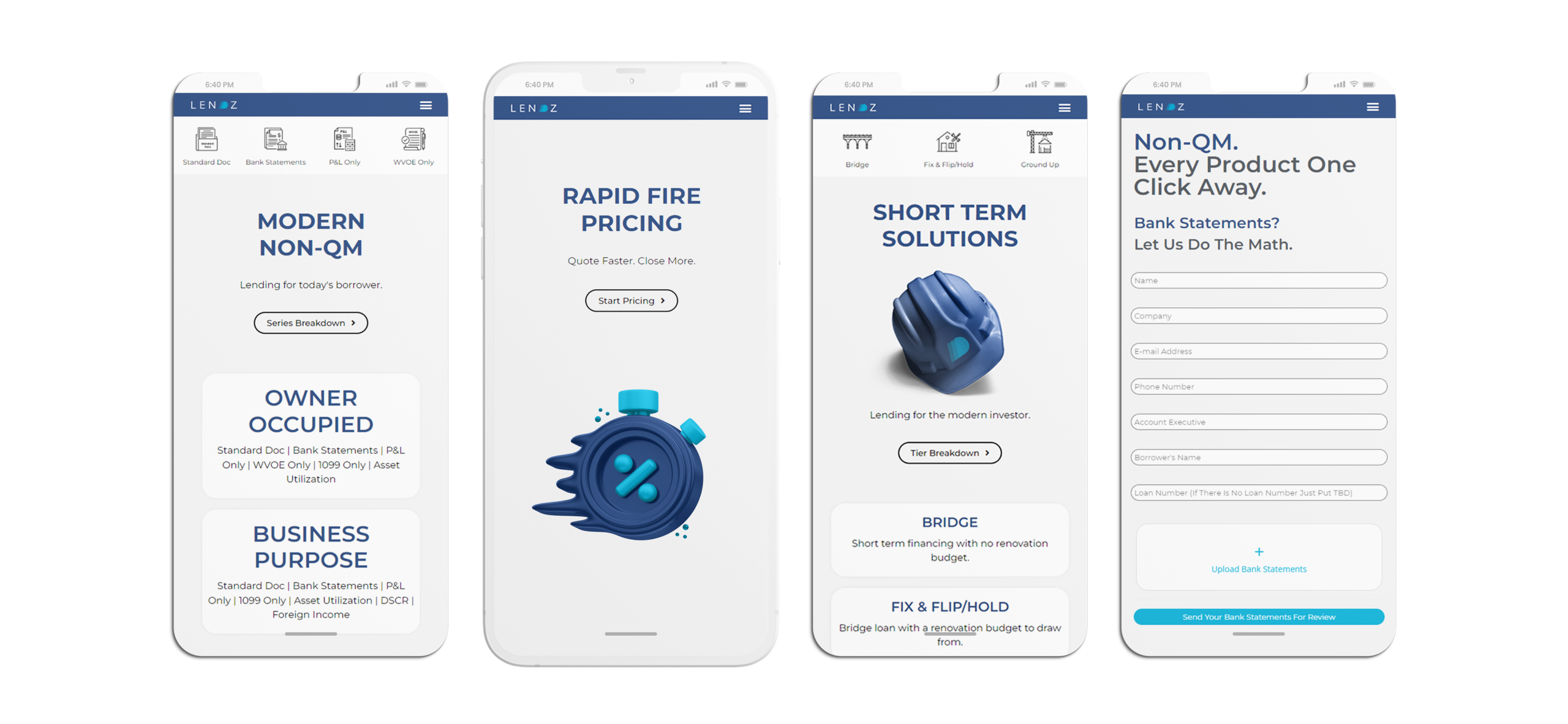 Quote Faster. Close More.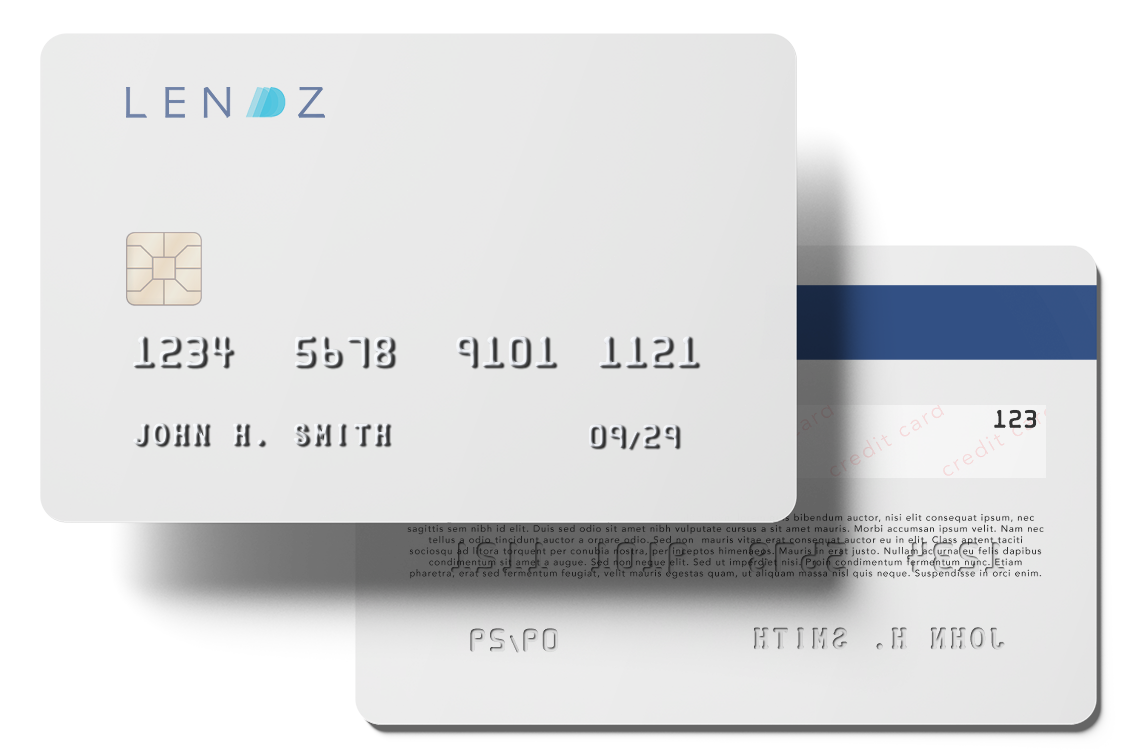 Alternative ways to qualify.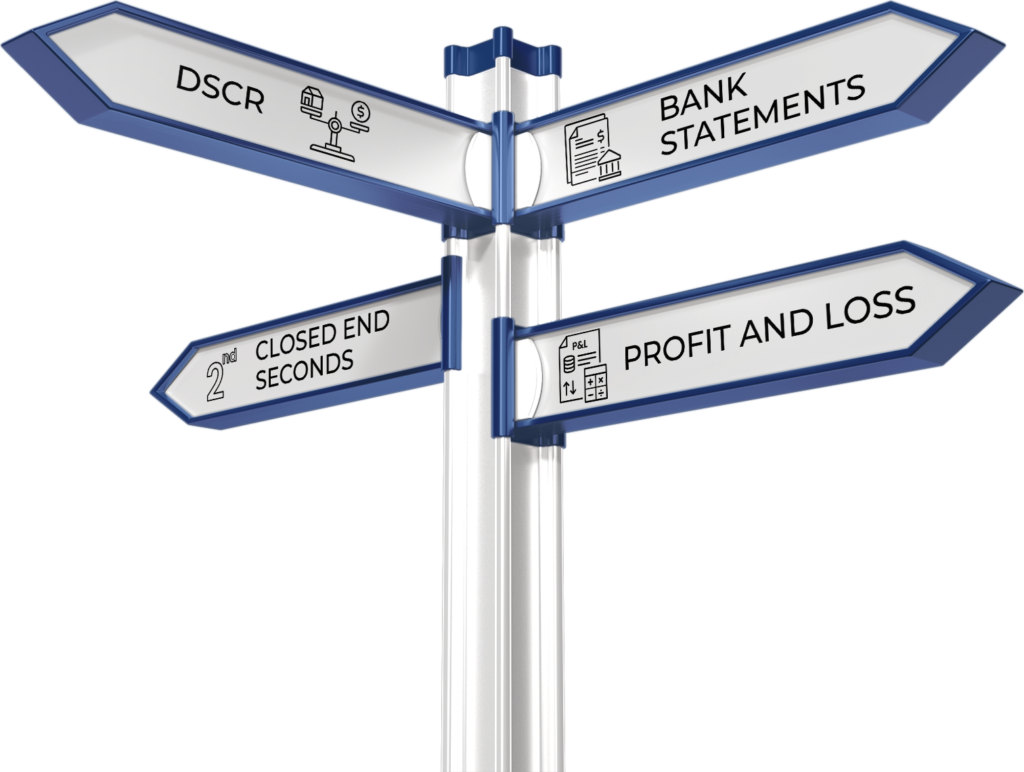 Complete control of the loan process
with support at every step.
We offer a variety of home mortgage solutions at competitive prices to match every client's needs.
We issue underwriter approvals prior to purchase agreements – this allows your offer to compete with cash.

No more waiting around for approvals and disclosures. We keep things moving.
From the application to the closing our process is transparent, simple, and fast.
State of the Art Technology
Every step of the process can be completed digitally… that is, if you want it that way.
"Always on" Customer Support
Our team has an "always on" mindset – meaning weekends or nights, we are always ready to help.
Schedule A Quick Call With A Specialist